Effective Action and Advocacy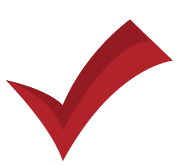 Vote in every election!
The more people vote the better representative democracy we will have. Talk five friends into voting! Share the League's nonpartisan Voters Guide available at VOTE411.org to understand the issues and compare candidates.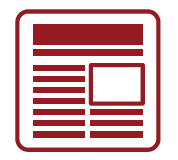 Know the issues!
The League of Women Voters provides tools and resources to effectively impact legislation. Sign up for the League's newsletter, action alerts and follow us on Twitter @lwvtexas and on Facebook.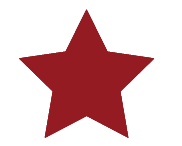 How bills become laws in Texas!
Texas Legislature Online at capitol.texas.gov is a great resource to follow bills through the process at the Capitol. Set up alerts for bills important to you.Take action!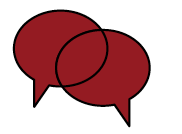 Communicate with your elected officials!
Get to know your elected officials. Visit, call or email them. Follow your elected officials on social media. Sign up for their newsletters. Invite them to an event.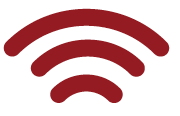 Share your advocacy with your friends and family!
Elected officials need to hear from their constituents. There is power in numbers! The more you can get your community to take action the better.
Download "effective advocacy" in pdf form here (one side page), or effective advocacy along with LWVTX priorities for the 86th Legislative Session here (two pages).
We are truly a grassroots organization...
The League of Women Voters takes action on an issue or advocates for a cause when there is an existing League position that supports the issue or speaks to the cause. 
Positions result from a process of study. As the study progresses, a continuing discussion of pros and cons of each situation occurs. 
Additional discussion, pro and con, takes place as members (not part of the study committee) learn the scope of the study. After the members reach consensus, the board forms positions based on that consensus. 
It is the consensus statement -- the statement resulting from the consensus questions -- that becomes a position. Firm action or advocacy can then be taken on the particular issue addressed by the position. Without a position, action/advocacy cannot be taken